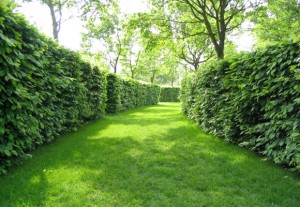 Your neighbours tree is hanging over your fence and drops leaves into your pond every year; can you cut off the offending branches or do you have to ask your neighbour?
This is just one question answered by our legal eagle Solicitor Howard Cornes.
Take a look at his articles to find our what you legally can and cannot do in your own garden:
Disclaimer: These articles, although created by a solicitor, is for general information purposes only and does not constitute professional advice. The readers of this article assume full responsibility for using the information and are advised that no reliance should be placed upon it without seeking the independent advice of a lawyer. The legal information supplied only applies to England and Wales.