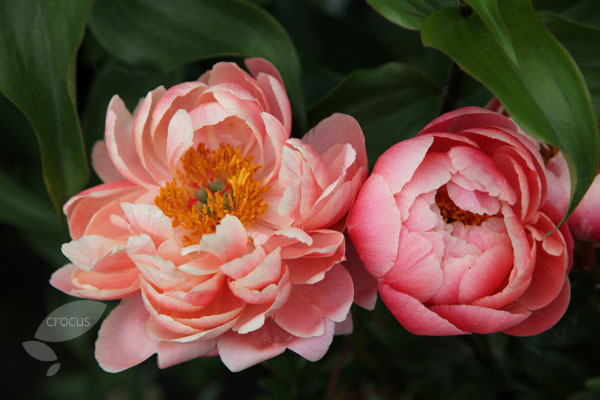 I have been catching up on Sunday's coverage of the Chelsea Flower Show and loved the article on Peony Coral Charm.
Apparently when the buds open the flowers are a deep pink then they turn coral and finally yellow which sounds absolutely fascinating.
The first thing I did was to visit the Crocus.co.uk website to find out more only to find that it is currently on offer for under £12; my order has been placed.
I'll post some pictures as it develops over the summer.